Discussion Starter
·
#1
·
Hi all - I recently moved to Park City, Utah and was curious about getting a more suitable set of tires on my 2012 4WD EX-L Pilot for the climate here. I'm currently riding on a set of stock Bridgestone tires (can get the exact model later but I think they are a pretty general all season tire and also have a decent amount of mileage on them). They are rated for mud and snow but I've noticed some compromised handling when there is a bit of snow on the ground.
I originally thought about getting a set of pure winter tires, but upon some further investigation here and talking with some friends in the area, it seems like a set of winter rated all season tires should probably do the trick. While there are mornings in PC where I'm driving on pure snow, they do a really good job plowing and clearing the roads.
Based some some of the comments by Yahooligan in the thread below, I feel like a solid set of winter rated all season tires should do the trick for me, but would welcome some others opinions. Additionally, if anyone has good recommendations for winter rated all season tires for my 2012 Pilot it would be greatly appreciated! I'm planning on calling tire rack to get their take on things as well.
Also apologize for the lack of detail - this was a vehicle I inherited from a family member. Please let me know if you have any questions on specifics and I can find out more.
Thank you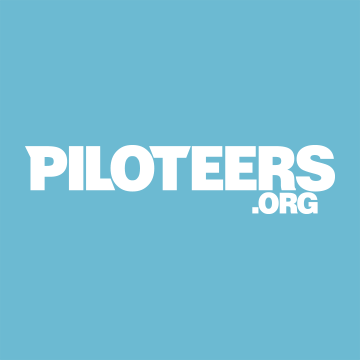 Hello I am looking to purchase winter tires for my 2010 Pilot AWD. Which one do you guys will buy? 1. Bridgestone Blizzak DM-V1 ( made in japan ). 2. Michelin Latitude x-ice xi2 ( made in Canada ) 3. BFGoodrich Winter Slalom KSI ( maybe US ). I did little research. DM-V1 are expensive in...
www.piloteers.org