Nobili spiritus embiggens pequeño sparus tyre.
Discussion Starter
·
#1
·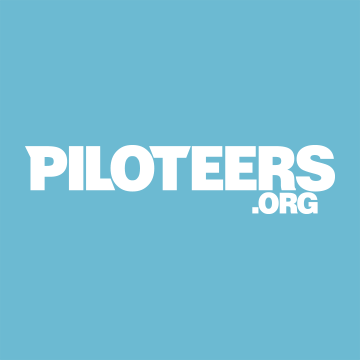 Yes I've already searched and Googled to no avail. So I'm hoping someone here can tell me that oh you just missed it. But there's no obvious hatch...I do a fair number of pull outs every single year, but this is the first time having to do our 2016 Pilot. I am pretty royally pissed off at...
www.piloteers.org
I was just reading this thread about the 3rd gen about no place good to hook up a towrope, and someone mentions there's a towing eye included in the 2nd gen, and that got me wondering about the 1st gen.
If you have to hook a towrope (not to tow but to get unstuck or help pull someone out), where do you hook it up to in front on a 1st gen?
I've got a tow hitch in back, so there's always that, but what about in front? I must admit I haven't ever needed that with the Pilot, so I haven't looked closely, but just in case someday I do, either to get pulled out facing forward, or to help someone, where do you hook up a towrope on the front?
Owner's Manual only says don't use the bumper, lol.