Discussion Starter
·
#1
·
Hey guys,
New member here, just bought a 2020 Honda Pilot EX in white last week. Always been a car guy for as long as I can remember, last cars were 2006 Acura RSX Type-S A-Spec, 2015 Ford Focus ST and finally 2017 Honda CRV. Since the family is growing, I needed more space in the trunk in order to fit the stroller and all the wifey stuff.
Now that the introduction is done, I had a question more on the technical side.
I came across a set of Honda Civic Type R (latest gen) wheels for sale on facebook marketplace.
Absolutely love the look of it, although I'm not totally sure they will fit my Pilot.
The specs of the Type R wheels:
Diameter: 20
Width: 8.5
Offset: +60 mm
PCD: 5x120
The specs of a Pilot on 20's:
Diameter: 20
Width: 9
Offset: +45 mm
PCD: 5x120
My main concern is the weight rating on the type R wheels.
What are your thoughts? If the weight rating is not an issue which tire size would you recommend?
Thanks and have a nice one out there !
FYI There's a similar post on ridgeline owners club: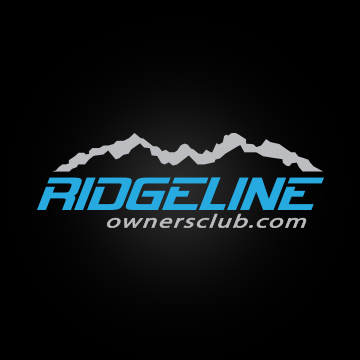 I recently picked up a used 2017 Black Edition and have been looking for a set of summer wheels and tires. I saw a listing for Civic Type R OEM wheels and it looks like they'll fit! I think the red accents with a Black Edition would look pretty slick. I can't find any details on load rating...

www.ridgelineownersclub.com