Discussion Starter
·
#1
·
Okay so recently a fairly slight steering wheel vibration is showing up during hard braking, especially on downhill stretches in the mountains.
I purchased the vehicle with roughly 91k miles on it, it has nearly 104k now. It lived its life in Utah, so perhaps a lot of mountain driving, and since I've gotten it I've done a lot of mountain driving as well.
I've read many things on this site, including that #1 issue of warped rotors is improper torquing of lug nuts, and that it is perhaps brake pad deposits from casual braking and can be fixed with some braking behavior detailed here: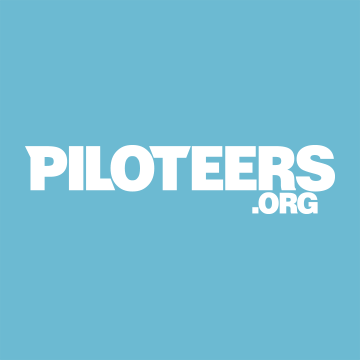 Hello all. We have a 2017 Elite, now with approx. 16.5k miles, that developed a problem with the brakes just as we were leaving on an extended, 2,000 mile trip. Whenever we pressed the brakes, we got a shimmy that made the steering wheel shake and that could be felt in the driver's leg. It is...
www.piloteers.org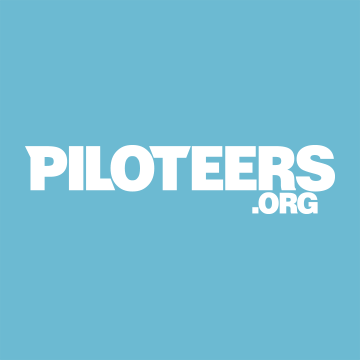 Hello Pilot Community, I am new here - just bought used (new for me) EXL 2012 with 19,000 miles on it! By Carfax it stayed on the dealership lot for 5-6 months (only 69 miles were put in between). Love the truck but having a couple of issues and hope you will be able to help with vast source...
www.piloteers.org
Also I seem to read that Honda rotors suck, or at least the ones they put on the Pilots are insufficient, so perhaps after 104k miles I really do need new rotors? Before I got the vehicle it was always served by Ken Garff Honda in Ogden, UT.
Last brake service was nearly 20k miles ago, carfax simply says "brake calipers cleaned/serviced", and "brakes serviced"
Should I have a mechanic measure the rotors first and then take it from there? If they need replacing, what brands/models are good specifically if I plan to continue doing a lot of mountainous driving.
Or should I try the prescribed brake deposit method first and see if that fixes the issue?
Thanks!