Discussion Starter
·
#1
·
Hi all,
I just purchased a used '07 EX-L and am looking to add a remote start to it. I searched the forum and didn't find anything specific to what I'm looking for. I would like to keep the factory key fob for using the remote start vs having a second remote.
I came across this post about a vehicle that seems to have come with an aftermarket remote start that does what I am looking for: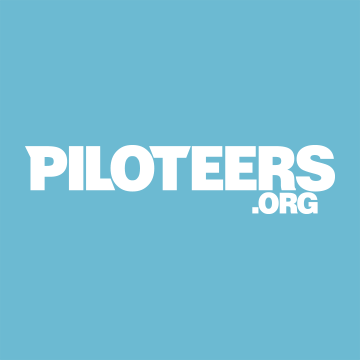 A family member just picked up a 2008 Pilot EX-L RES. We soon discovered that if you press the unlock button 4 times, the car starts and the doors lock. You then must use the key to enter the locked car. There is no additional remote, just the factory Honda Key. No mention was made of this...
www.piloteers.org
I also saw MPC makes one for an '09-'15 pilot, but nothing for '03-'08:
Buy MPC Remote Starter for 2009-2015 Honda Pilot |Gas| |Key to Start| Plugin T-Harness - Factory Key Fob Activated - Firmware Preloaded: Remote Starters - Amazon.com ✓ FREE DELIVERY possible on eligible purchases
Anyone have or know of a product that would do this?
Thank you in advance!