Discussion Starter
·
#1
·
Hi All,
I have a 2010 Touring edition pilot. My parking sensors have stopped working and the light in the button on the dash is not lighting up. In a thread on this site and related Youtube video a procedure is shows to remove the switch and replace the green Parking Sensor Assist bulb with the white dash light bulb which is also located in the switch. I have done this but the light does not come on.
I would like to start by checking the fuse for this system but after looking at the owners manual I did not see the appropriate circuit. Am I missing it?
Here is the post I found on this site that refrences switching the bulbs: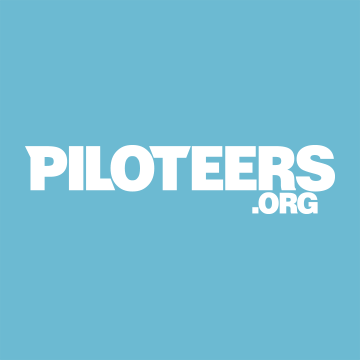 Fellow Piloteers, I have a problem with my Honda Pilot 2012 Touring showing "Check Parking Sensors System" on MID and i have checked all the sensors and confirm to be OK without any mud or been dirty. What i intend to do next now is to check the Parking Sensor Control Unit in the car to know...
www.piloteers.org
Chris