Glorificatus Oleum Mutante
My FWD 09 Pilot EXL was going through new tires every 35K miles even though I was buying 60K or 70K rated tires. I decided to open the owner's manual and learned that the tire rotations were supposed to be "rearward cross" pattern and I learned that the tire dealer/oil change "specialists" I've been using for years (Evans Tires) was using a simple front to rear rotation pattern such that the passenger side tires were never rotated to the driver's side. Of course this leads to premature wear on the driver side tires, especially the front tire in a FWD vehicle. Going forward, I've been specifying the rotation patter for them at each tire rotation and marking the tires before the service to make sure they're properly rotated. Goes to prove that if you want something done right...you gotta do it (or at least specify it) yourself. Can no longer trust the presumptive experts. This world has become full of inept, low skilled workers with no common sense.
Unless you make a lot a lot of left and right turns a day, the vehicle may have something else wrong causing premature tire wear. While cross rotating your tires may gain you a little, it's certainly not 25 to 35k miles.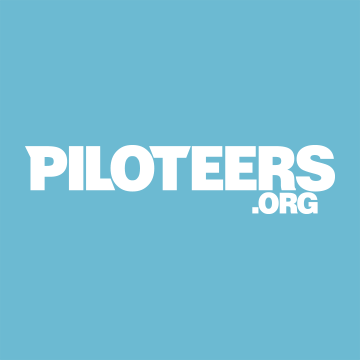 Not long ago, it was brought to my attention that it is old school and that it is no longer neccesary for modern tires to be rotated just front to back, but can now be crossed to the other side of the vehicle, reversing the direction. I fully understand why it is said to be ok. But also in my...
www.piloteers.org