Just purchased a 2011 Pilot Touring with 203,000 miles on it. Unit is in excellent shape, interior and exterior. Have added new tires, plugs, timing belt kit, serpentine belt, coolant flush, diff fluid, tranny fluid, transfer fluid, brakes were new from previous owner. Hope I have the same great experience with the Pilot as I did with my 2008 CRV, had 325,000 when I sold it, and was still running great, never used a drop of oil! Any suggestions for what additional things I should do besides what I have already done? This is a great forum!
Welcome. It is a great forum. It's been a great resource for me.
The next thing to do, if it has not been done already, is disable the VCM cylinder shutdown feature on the engine.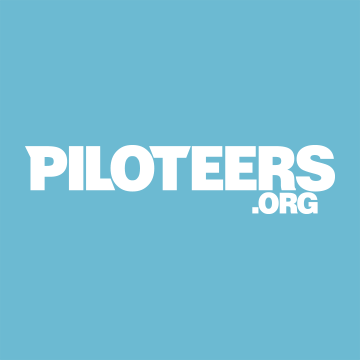 I am starting this post to help summarize with a FAQ what's been discussed in the long "VCM - A better way to disable." thread. It has become very long and so I realize it's hard for newcomers to weed through the entire thread to find the information they're looking for. I would suggest that...
www.piloteers.org
Based on reports and suggestions I read here I did it with my Pilots and have been pleased. There are a few similar devices sold, I have the S-VCM which costs $100, is easy to install, and does what it claims.
Deactivate Honda VCM in 3.5L V6 SOHC engines. The S-VCM Controller is an automobile grade, high precision tool that can reliably disable VCM 100% of the time, and would safely bypass in case the engine overheats. It does not use a fixed resistor or manually adjusted potentiometer, and is a much...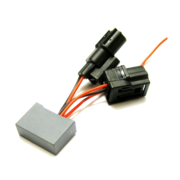 www.svcmcontroller.com