Welcome to the forum. 2005 is the best year of the Pilot (I may be a bit biased😁).
This is a good resource for first generation Pilot owners.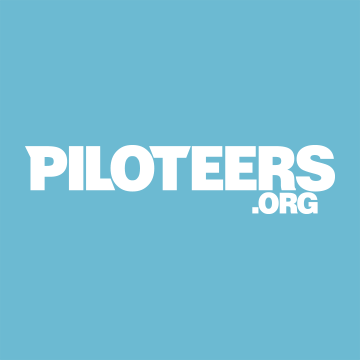 Shopping for a First Generation Pilot This is the final version of a checklist that was collaboratively developed to help prospective buyers evaluate first-gen Pilots (2003 - 2008). Many of the most experienced forum participants as of late 2020 contributed ideas, reviewed the content and...
www.piloteers.org