Here's the original link for when our problems started with this lemon.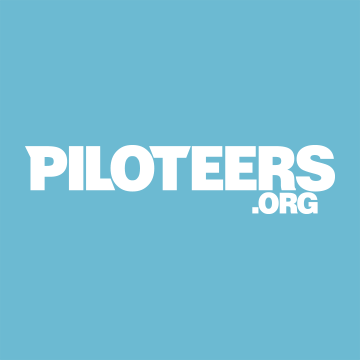 We purchased a 2017 Pilot EX-L new and have loved it. We've babied this thing (our first new car) and it's been to the dealer every 7k for oil and checkup. I hopped in our Pilot on Friday and within a minute of driving noticed the trans was slipping for 1-1.5 seconds and then shifting hard...
www.piloteers.org
Our transmission blew at 19k and had to be completely replaced. While they were at it they blew up a the driveshaft that took 3 trips into the dealer for them to diagnose and replace. at 33k my wife is now dead in the water with the following errors:
Emission system problem
All Wheel Drive system problem
Vehicle stability system problem
Vehicle start assist problem
trailer stability assist problem
power steering system problem
I'm sure with all those items there's a sensor or computer or something along those lines that's gone out, but with so little mileage on a vehicle that we absolutely baby, I'm getting pretty fed up with Honda and at this point I'm going to look into getting an attorney and see if they can force the stealership to take it back.
Kicking myself for not purchasing a Toyota. Of the dozens of Toyotas my extended family has owned, we've never had any major issues under 150k and most go well into 200k with none.