Discussion Starter
·
#1
·
Hi fellow Piloteers!
Just today, we found that our middle row right seat, the single one, slides but will not lock back into place.
We have done all the basic troubleshooting as any good Pilot lover does, ensuring that the seat back is locked back in position correctly and I have cleaned the track and ensured that there are no obstructions underneath. Both latches, the top and side, seem to work correctly, as does the front pull bar to normally release the seat from the track. The vehicle was owned by a single person up until two years ago when we purchased it so the entire rear portion of the vehicle was brand new and barely used so we know it is not a wearing out of parts issue.
Has anyone else experienced this and have an idea of how to fix? I'd really appreciate not having to take it to the dealership during COVID!
Admins, yes, I found and reviewed this post but they haven't responded, nor can I add/reply to it, for whatever reason: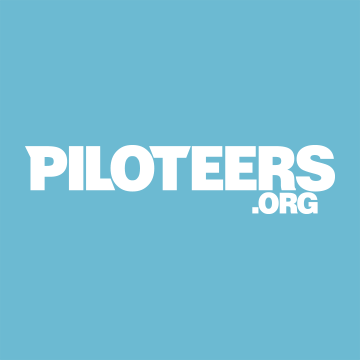 Hello everyone! A couple of weeks ago, the middle seat (on the passenger side only) of my 2012 Honda Pilot intermittently wouldn't catch when I slid it back. I tried a couple of different things like pulling on the bar under the seat while pushing the seat back and trying to apply pressure on...
www.piloteers.org