Discussion Starter
·
#1
·
This is a quick read and good info for helping with your Pilot to last as long as possible: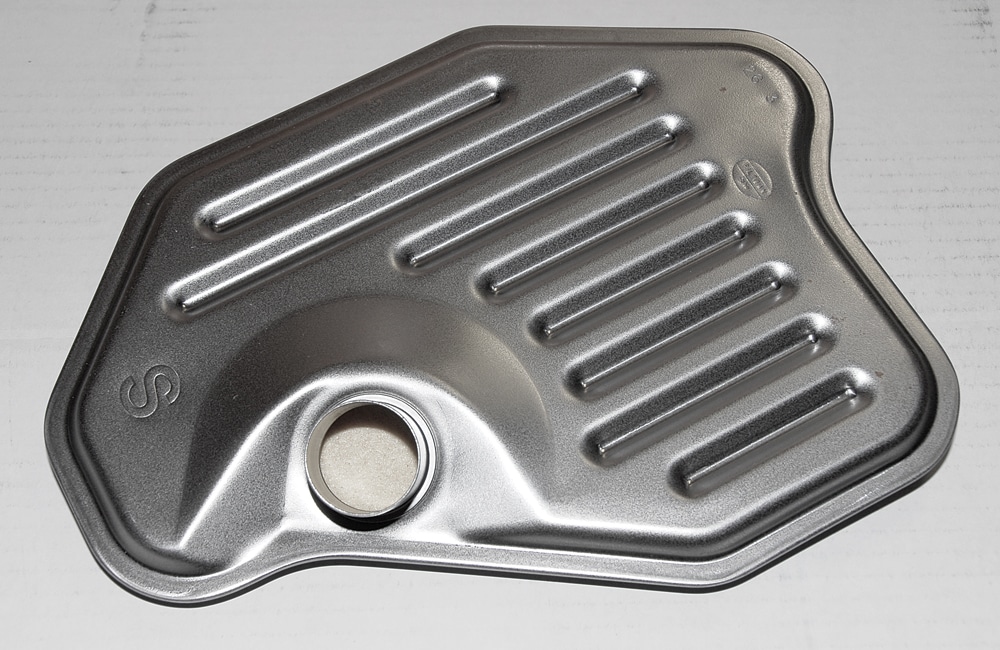 Tranny Filter Tech: Keep Your Automatic Transmission Alive (Almost) Forever.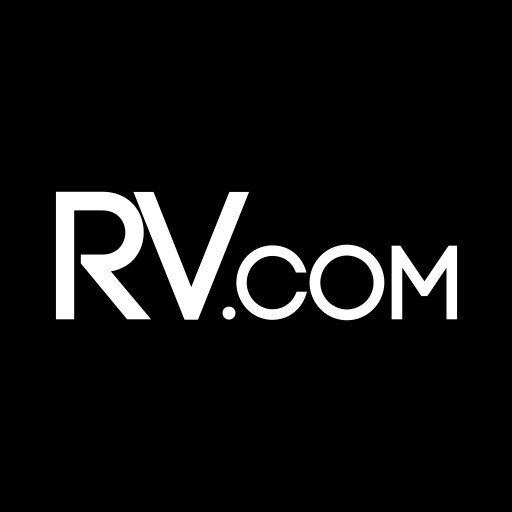 www.trailerlife.com
"Eleftherakis and Khalil determined that between the built-in Type 1 and Type II contaminants from break-in,
the average new transmission will generate 75 percent of its lifetime contaminants in the first 5,000 miles.
That's a great clue and can be interpreted a couple of ways. Either you need to change that fluid early to get the contaminants out or start filtering very early."
Not sure what the procedure is on newer Plots for flushing the trans as I have on 03'. The procedure for an 03' (probably applies up to 08'. Just check your owners manual) is to drive around to get the transmission up to temp., drain the trans pan, refill, drive around a bit more, and repeat three times.
Or, if the newer Pilots have a replaceable transmission filter, have it replaced with a new filter at 5k or ASAP if over 5k referencing this info. from the article:
"The longer a filtration system is in place, the cleaner the ATF will get until it
levels out at the maximum efficiency of the filter. That usually happens in less than 5,000 miles
, according to our sources at Racor."