Welcome aboard. I'm a vet as well (Army) and drive a 2009 Pilot EX-L with 125K miles. If you're making custom projects, would you consider a cat converter shield? I've not been able to find a solid steel shield for our cars. I believe your 2011 and my 2009 have the exact same chassis dimensions. I'm in SC as well.
Have you checked out the company Cat Security?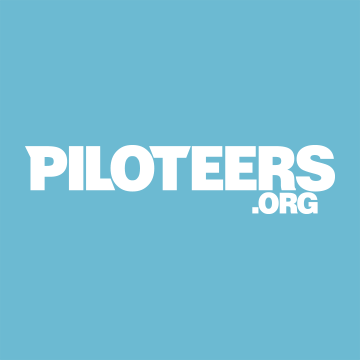 Has anyone (specifically those who have lifted) looked into the Catalytic Converter Anti-Theft Shields for their '16+ Pilot? Two friends near the Philly area have both had their Pilots tagged (converter stolen) in the last few weeks. I can't seem to find any parts online, but I am wondering if a...
www.piloteers.org