It's heavy, it's awkward, it's a bit of a bear lining it up under the car when retracting it back into place
You are certainly correct about that. However, consider that lowering and raising it at least once a year allows you to "activate" and verify the hoist, so that it doesn't rust into becoming nonoperational when you most need it when you get a flat. Had to replace my hoist for that exact reason, as PO most likely had never done it. I lower and remove my full size spare when I go in for rustproofing.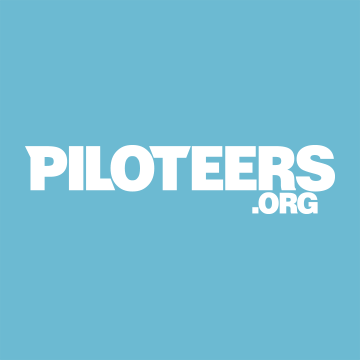 2008 Honda Pilot spare tire stuck won't lower – winch stuck -fixed My tire local shop nor the Honda dealer could not get my spare donut tire on my 2008 Honda Pilot to lower. You could turn the crank on the winch, but it would not lower. When the crank was turned you could hear a clicking...
www.piloteers.org
spare tire will not come down
Spare tire won't drop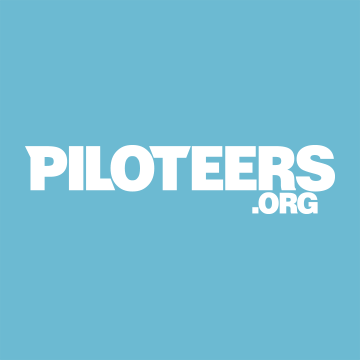 Hi, folks. I'm trying to lower my spare to aid with a hitch installation. The spare has NEVER been lowered in the life of the vehicle, which I guess was a bad idea- but I never knew the Pilot had a fiddly winch mechanism that requires maintenance. I can turn the crank shaft inside the trunk-...
www.piloteers.org