Same issue here. Already got injectors replaced and software updates they claim was needed under recall.
Now does your light go away after doing long drives? Like it just magically goes off the next time you turn off the car? And as long as you are doing long drives it will stay off?
Mine will come on again only if a lot of stop and go and a lot of idling. I can help reduce it from coming on if I have that auto stop thing where the engine shuts off partially at a light. But long idling and stop and go will eventaully have the light come on again but it takes a bit.
Then again long drives/cruises and it will turn off again on its own.
Also check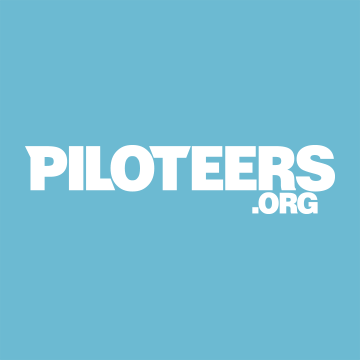 So lately, once the car is running for a few minutes at idle (red light, car wash, etc.), CEL come on with a P0172 code (Bank 1 rich) and the All Wheel Drive light with an "All Wheel Drive" problem. The second one goes away pretty soon but the P0172 code stay until it is reset and next chance it...
www.piloteers.org