2015 Odyssey EX-L; 2015 Durango Citadel (Hemi AWD)
The 2016+ direct injection engines have VCM3 which seems to have eliminated the piston rings issue (at least I javet seen it occur yet on any VCM3 vehicle). But 2nd gen Pilots have VCM2, just like the 2011-2017 Odysseys. This is the worst of all the VCM systems, so I'd definitely put a muzzler on it.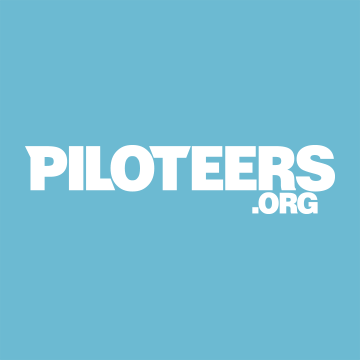 This thread explains all the key details regarding VCM. Rather than re-explaining everything about VCM to every new forum member, they can simply be directed here. Self-service FTW! While there will be plenty of discussion in this thread, this first post contains the key information, so reading...
www.piloteers.org