2016 CRV Touring AWD, 2005 Pilot RIP.
Discussion Starter
·
#1
·
Found this in my garage and since the Pilot has gone, its got to go.
Its a load barrier for First gen Pilots, to stop dogs or your luggage launching forward on to you and your family. Or I guess if you leave it in and put your in laws in the third row it will look like a jail cell...
Free pick up only Boston area.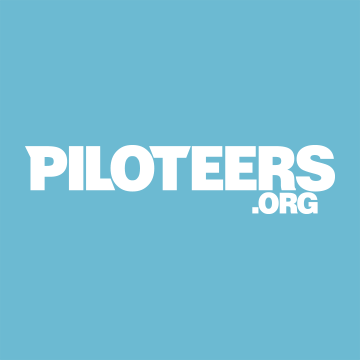 Well, I've had it with my dog either jumping over the back seat to get to my daughter or feeling it completely necessary to find her way into the front! Does anyone have a suggestion for a "dog fence/gate" that fits between the second row and the back? Thanks for your help!
www.piloteers.org