Nobili spiritus embiggens pequeño sparus tyre.
Discussion Starter
·
#1
·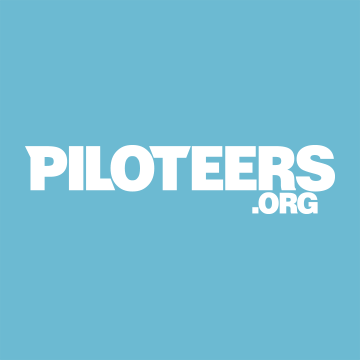 OK, I've been changing my own fluids/oil since High School. I'm 60 now. While I did order some off Amazon prime recently for about 50 cents a washer shipped- it was for the rear diff. I never change the crush washers. I recently did a d/f of my 08 pilot, about to do another one today. Yup...
www.piloteers.org
How could this
not
be a poll?
Yes, no and other options you can vote on. If you think of some options to add, let me know.
Nothing like a good poll catharsis. G'won, express and explain yourself.