Someone removed (likely stole) the black rubber Honda cover for my OEM hitch receiver. So I ordered a really cool JDM OEM red Honda "H" trailer hitch receiver cover to replace it (plus a receiver lock too
:wink
.
But while I was at it, I saw this and at $6.95 I couldn't resist:
During the day it is chrome with a very slight red glow when the brakes are applied but at night it looks like this: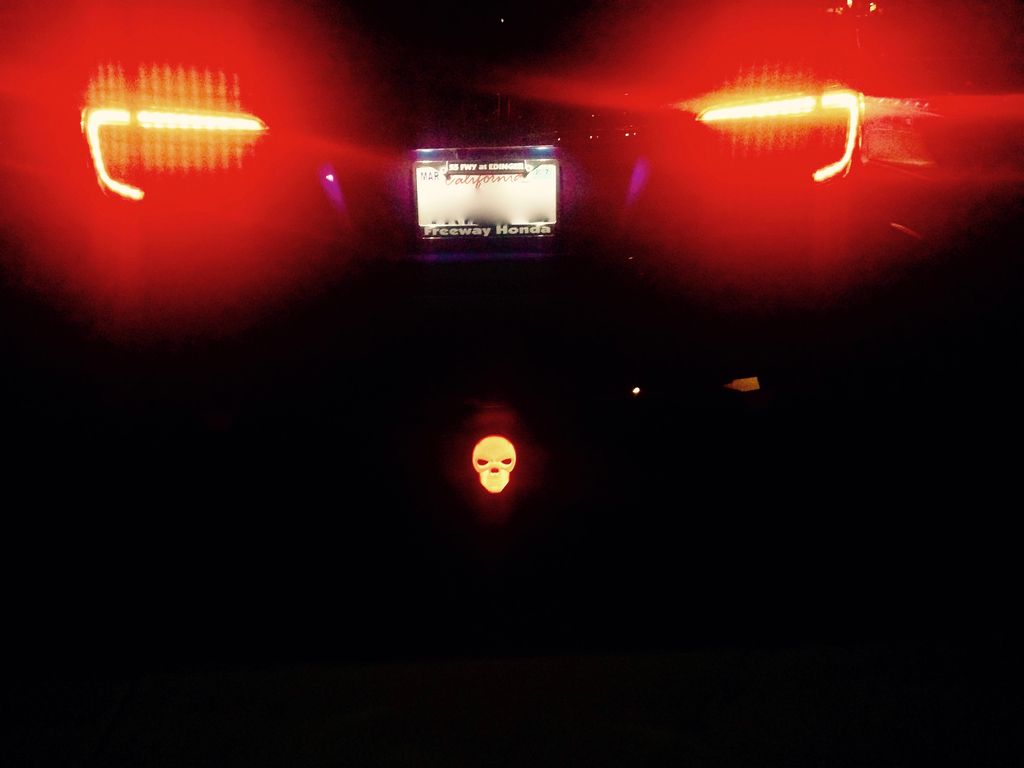 and this: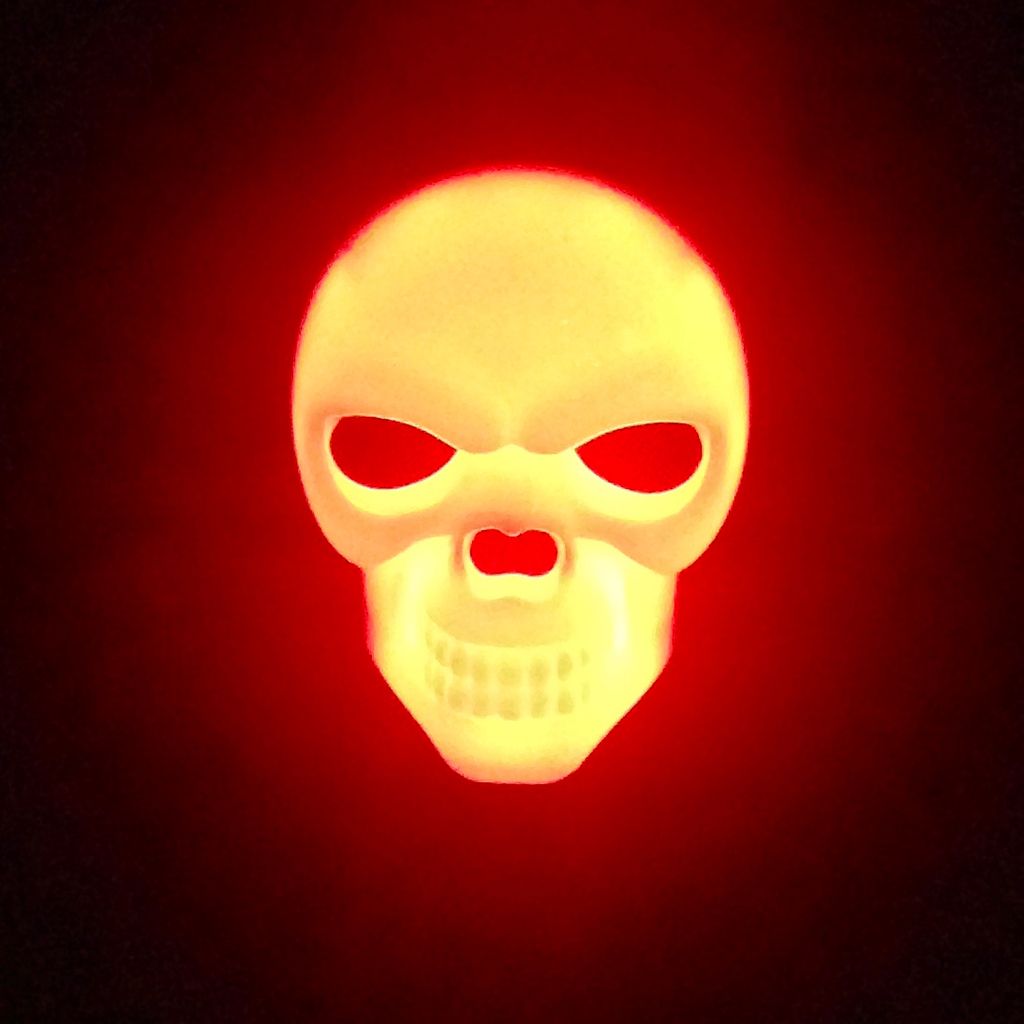 I'm a dad and it doesn't seem to fit. But I like it. I think it's funny >


My wife and two daughters were none too pleased. ( daughters, "daddy what are people gunna think") (wife, "I'm embarrased now to drive the Pilot around").
The JDM cover is sitting in my Pilot "under floor" storage right now.


Thoughts, advice from you marriage and family experts (doods)(or just plain Pilot drivers) on the forum is much appreciated.