Bolt - 2006 Honda Odyssey (EX)
Your rings are fine, don't let the dealership fool you. You can disable VCM, replace the spark plugs, and you'll be good to go: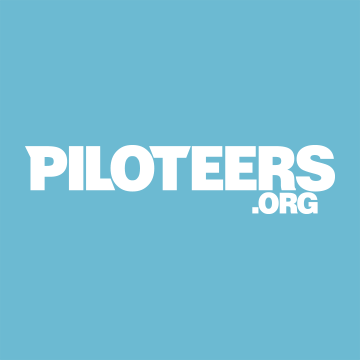 This thread explains all the key details regarding VCM. Rather than re-explaining everything about VCM to every new forum member, they can simply be directed here. Self-service FTW! While there will be plenty of discussion in this thread, this first post contains the key information, so reading...
www.piloteers.org