Discussion Starter
·
#1
·
Since my wife and I are both Uber drivers, and I drive especially at night, those noisemaking rear tailgate beepers have got to go. (No, I don't want to wake the neighbors when I pick you up for that 4am airport ride!)
So with the help of the great service manual download from
@Tahoefever
and after finding a bunch of threads and videos where people did it the hard way, I figured it out.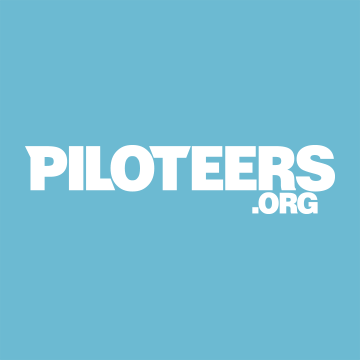 Here is the full version of the 2012 Service manual and Electrical for the second Gen Pilots . This will work up to 2015 . WARNING : The files are big 2012 Pilot FSM - Electrical 1 of 1 - 244MB 2012 Honda Pilot Volume 1 & 2 - 344 MB
www.piloteers.org
-----------------
The fairly easy and non-destructive way to disable rear beepers. Takes 10 minutes after you've learned it.
Works on our 2013 Pilot Touring, your results may vary.
For safety, disconnect the battery first.
Open the left rear cargo door, then remove the cover in the back of the compartment
Detach the 3 10mm mounting screws for the VTM4 ECU and lay it out of the way (Fig.1)
Reach up and pull the center, blue 20-pin connector from the Power Tailgate Control Unit (Fig.2)
Disconnect Pin 3 (Orange wire, outside beeper), and/or Pin 4 (Red wire, inside Beeper) (Fig.3) --- [you could just cut the wires... BUT DON'T!]
Here is a short video showing how to depin this type of connector
(Ours will have a blue-on-blue pin locker strip instead of white.)
For mine, I marked both wires with "#3" and "#4" so they can be properly reconnected, and taped around the two removed pins to prevent any damage.
Plug it back in, remount the VFM4 box, reconnect the battery - DONE.
Silence is Golden.
\