Also, due to low miles that I'll driving, is a VCM Muzzler worth it? Thanks.
Check out this post about VCM....everything you wanted to know and thought you knew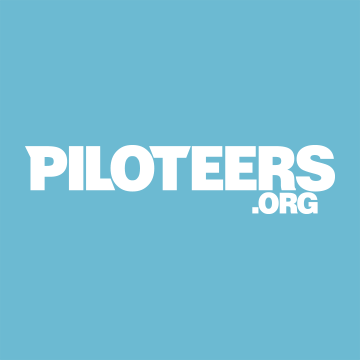 This thread explains all the key details regarding VCM. Rather than re-explaining everything about VCM to every new forum member, they can simply be directed here. Self-service FTW! While there will be plenty of discussion in this thread, this first post contains the key information, so reading...
www.piloteers.org