Banned from wife's 2005 Pilot LX
This is that PCB I was thinking about. If it's easy to get to it couldn't hurt to take a look.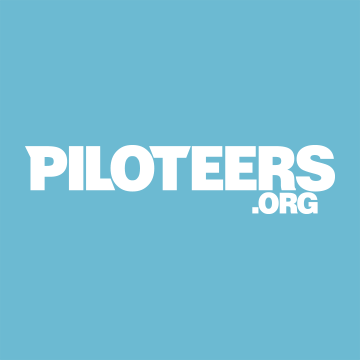 Hi everyone, my wife's 2006 Pilot EX made this ANNOYING gurgling/clicking noise that came from behind the dash when we got the car (new to us, but with 230k mi). I eventually found on some forums that the noise was from the air mix motor. I took the motor apart and discovered that the carbon...
www.piloteers.org